Expositions & Events 2020
1st April 2020: Please consider the special situation caused by the Corona crisis. Most events of first half 2020 have been cancelled or postponed. Please check with the organizers if a particular event starts as scheduled.
We look forward to meet you at one of these events across the world!

Expositions & Events 2021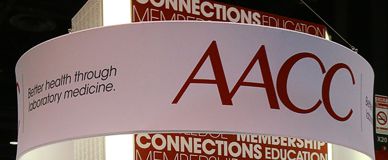 72nd AACC Annual Scientific Meeting & Clinical Lab Expo*
25-29 July 2021, Anaheim, USA


 * For the marked events GeSiM is applying for funding from the European Union.
---